Fish Creek Public Infrastructure Improvements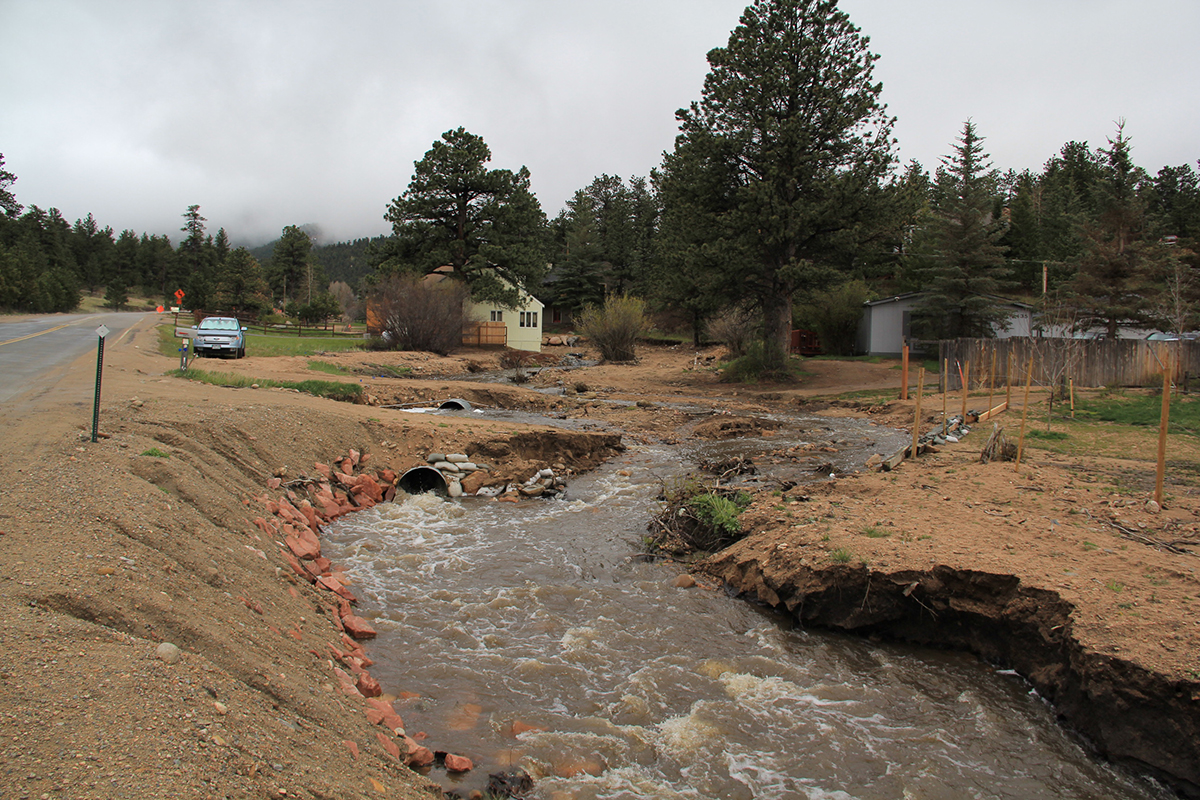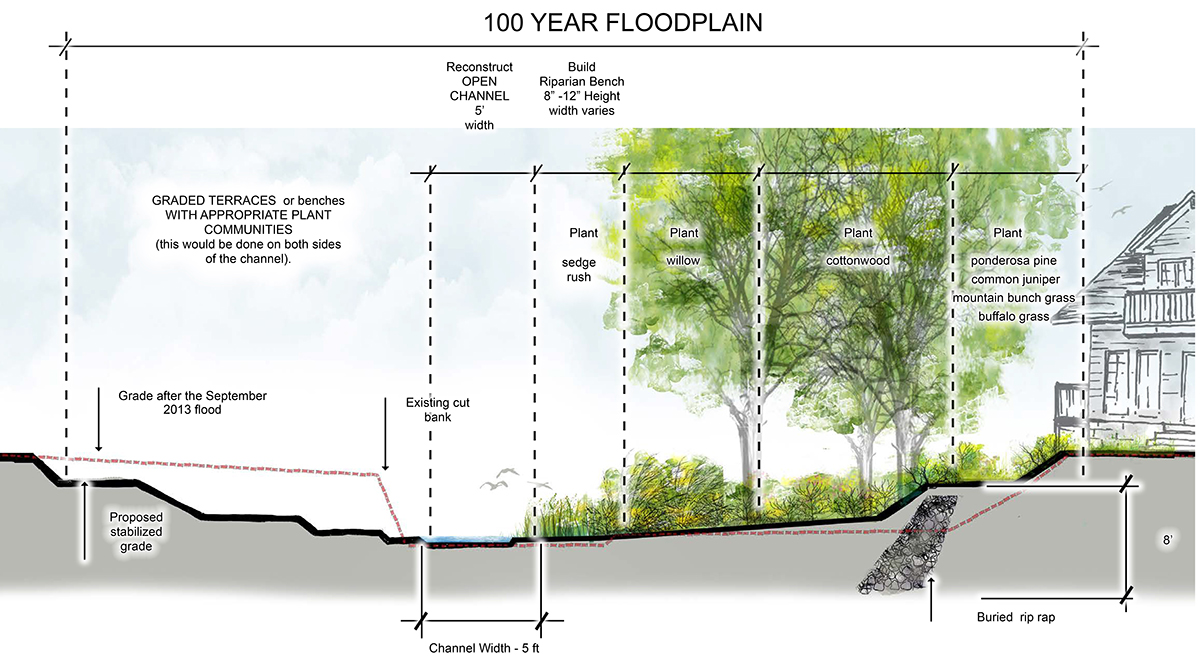 Client: Larimer County
THK is contracted with Larimer County to assist in design of various permanent flood repair projects to Fish Creek, the Estes Park multi-use trail, nine adjacent street connections and Fish Creek Road which were all adversely affected by the 2013 floods in Estes Park.
THK's primary focus for this project was reconnecting the disjointed Estes Park Multi-use trail, designing adaptive fish passage structures, in-stream geomorphic amenities and comprehensive revegetation and habitat stabilization measures. This focus allowed our team to work with local organizations, like Colorado Park and Wildlife (CPW), to create a cohesive resilient ecosystem along Fish Creek, as well as develop infrastructure improvements that reduce future impacts that flooding may have on private property and public infrastructure.
THK worked with the Colorado Department of Transportation (CDOT), Federal Emergency Management Agency (FEMA) and the Federal Highways Administration (FHWA) throughout this process and ensured full reimbursement for the Town of Estes Park and Larimer County.