Re-Development and Tax-Increment-Financing
Dogwood Hills Golf Resort - Osage Beach, MO
In 1962 the Dogwood Hills Golf Resort opened to the public along the beautiful and massive Lake of the Ozarks in Missouri. After years of success, the owners noticed an increase in tourism as well as strong growth in the local economy; they became curious about the potential for redevelopment. The former 18-hole public golf course was proposed to include 90 hotel rooms, 231 independent living units, 90 assisted living units, 80 nursing home units, 222 apartment units, as well as 480,000 square feet of retail space and 280,000 square feet of office space.
Facility Upgrade Analysis
Ranch Country Club - Westminster, CO
THK Associates was hired by the Ranch Country Club in Northern Denver to determine the financial feasibility of upgrading various facilities at the course within the current economic climate. THK engaged in a wide breadth of activities to service the client's needs. A golf feasibility study identified the current market demand for golf along local courses vying for golf rounds played. This demand for golf eventually created the foundation for memberships and guest rounds, facility utilization, golf cart rentals, and facility sales from food, beverage and the pro shop, etc. Current sales were compared to a projected increase in sales assuming the renovated facilities could capture additional players.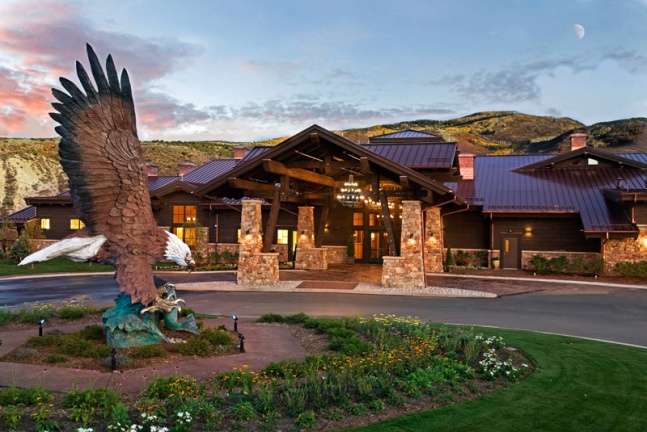 Valuation and Acquisition
Frost Creek Ranch Country Club - Eagle, CO
Adams's Rib Ranch Country Club (Now Frost-Creek) is a sprawling 2,655 acre expansive, private golf course community nestled 90 miles west of Denver just past beautiful ski resorts like Vail and Silverthorne. The 18-hole private country club includes a spectacular golf course, tennis courts, swimming facilities, plus hundreds of pristine acres utilized for hunting and world-class fly fishing; it is one of Colorado's finest golfing communities. The Denver Post heralded THK's clients' acquisition of Adam's Rib Ranch in 2015 as easily qualifying as "the real estate deal of the century in Colorado."
Golf Feasibility