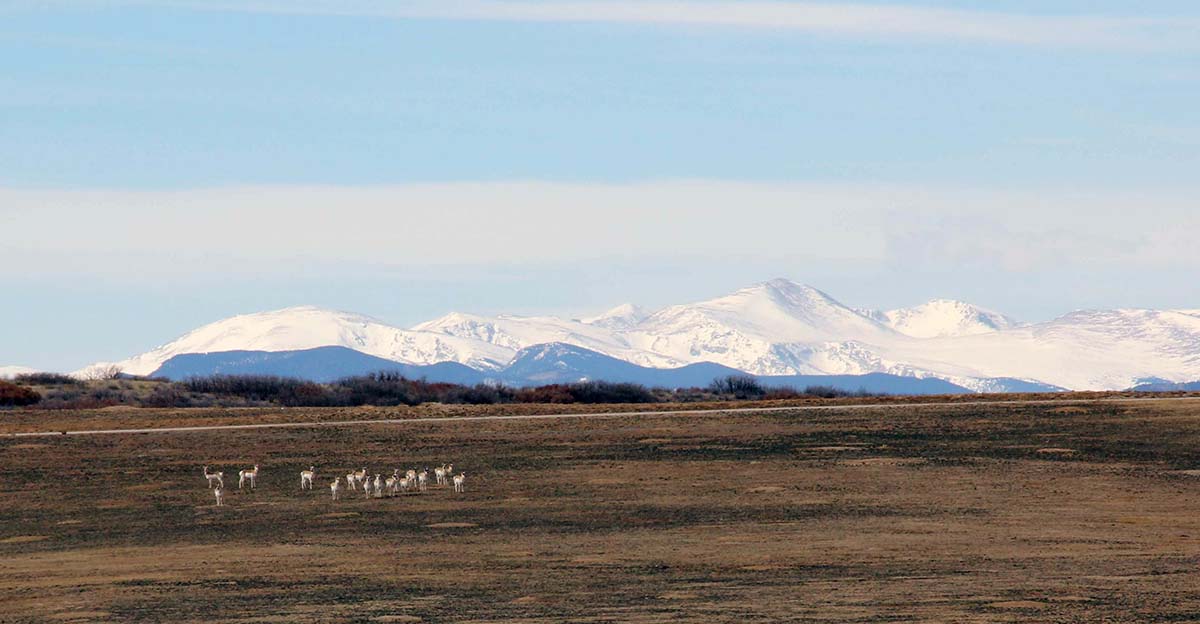 THK has been the lead planner for the Hess Ranch Development, a 1535 acre master planned community that is one of the largest and most pristine projects located in northern Douglas County. THK has lead the annexation and zoning for this parcel t includes a wide array of residential planning areas such as single family detached, duplex and multifamily alternatives. School sites have been planned and are all connected by an extensive open space network with trails and unique water/drainage features. These drainage features will help to recharge the aquifers for future residents. In addition, these corridors also allow wildlife to move freely and unimpeded throughout the site. Trails and open space go under road sections with a unique arch culvert system. Over 25% of the site is dedicated to open space.
Over 67 acres of parks are envisioned for this unique community being developed by SDI, Inc. Parks are located adjacent to schools with open space and trails that connect the entire development. Imagine your child being able to walk to school without having to cross streets. Parks are envisioned to take advantage of natural land forms and natural features found on the site.
THK is currently developing final plat and construction documents for the initial phase of construction. Project theming and definition of the site's design vocabulary is also part of this effort. Construction of the first phase of infrastructure is planned for 2017.